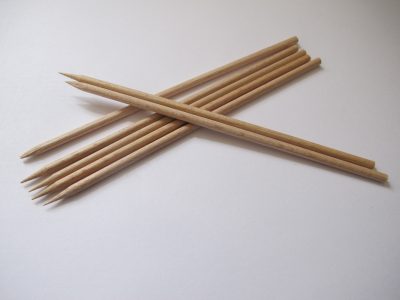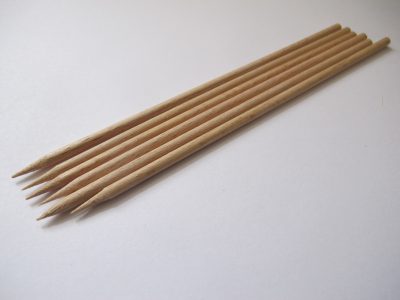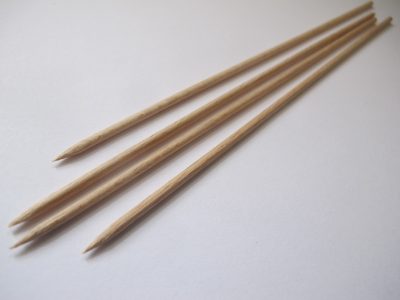 The European Beech is a tree from which the heart and the heavy quality of the wood is very good to use in order to make dowels and skewers for the food industry.
This hardwood doesn't splinter, is difficult flammable and is built to withstand a freezing temperature of-20 degrees.
Tabeka import this high-quality wooden dowels and skewers that are used for many purposes. As the round wooden dowels and skewers for schaslik, fruit, vegetables and satay but also flat wooden dowels belong to our portfolio.
Do you have special needs in relation to our beech wood products, do not hesitate to contact us.
The most common diameters are: Ø 3.0 mm / 3.2 mm / 3.8 mm